The Museum is now closed for the 2017 season. Come visit us in June 2018! 
Our Mission and Vision Statement: To preserve the rich cultural heritage of forestry and conservation in the State of Maine so that it may be shared with generations to come; to educate about the contributions of logging, logging families, and the forestry industry; to instill appreciation for the natural resources of the Maine forest; and to inspire visitors to support this cultural preservation and encourage others to join in the effort.
Highlights from the 2015 Maine Forestry Museum Logging Festival
                                                                         MFM 2017 Competitor Registration Form
We welcome large groups and bus tours! To schedule a museum presentation and a special time for your group visit, please contact us to make arrangements. Special rates apply for group tours.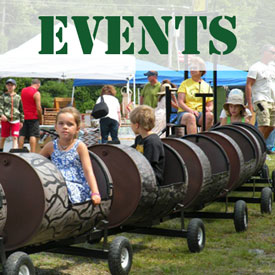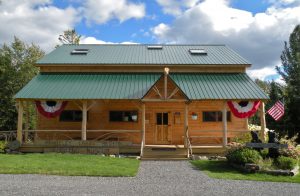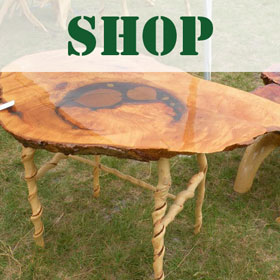 Accolades
Many thanks to

YANKEE MAGAZINE for awarding us with one of the "2014 BEST IN NEW ENGLAND'S TOP 20 MAINE EVENTS" FOR OUR 34TH ANNUAL LOGGING FESTIVAL WEEKEND,
JULY 25 & 26, 2014.
Membership
Maine Forestry Museum memberships are a great way to support the Museum! Benefits include a 10% discount at the gift shop, 10% off vendor booths, and free entry for your family and friends into the Museum by showing your membership card.
Individual Membership cost $15.00
Family Membership cost       $30.00
Sustaining Membership cost $100.00

Contact the Maine Forestry Museum at:                                                                                 
Phone: (207) 864-3939
By Mail: P.O. Box 154, Rangeley, ME  04970
Delivery Address or Directions:
221 Stratton Road, Route 16, Rangeley, ME  04970
E-Mail: maineforestry@gmail.com
Maine Forestry Museum is located at 221 Stratton Road, Rangeley Maine
(Formerly Rangeley Lakes Region Logging Museum)