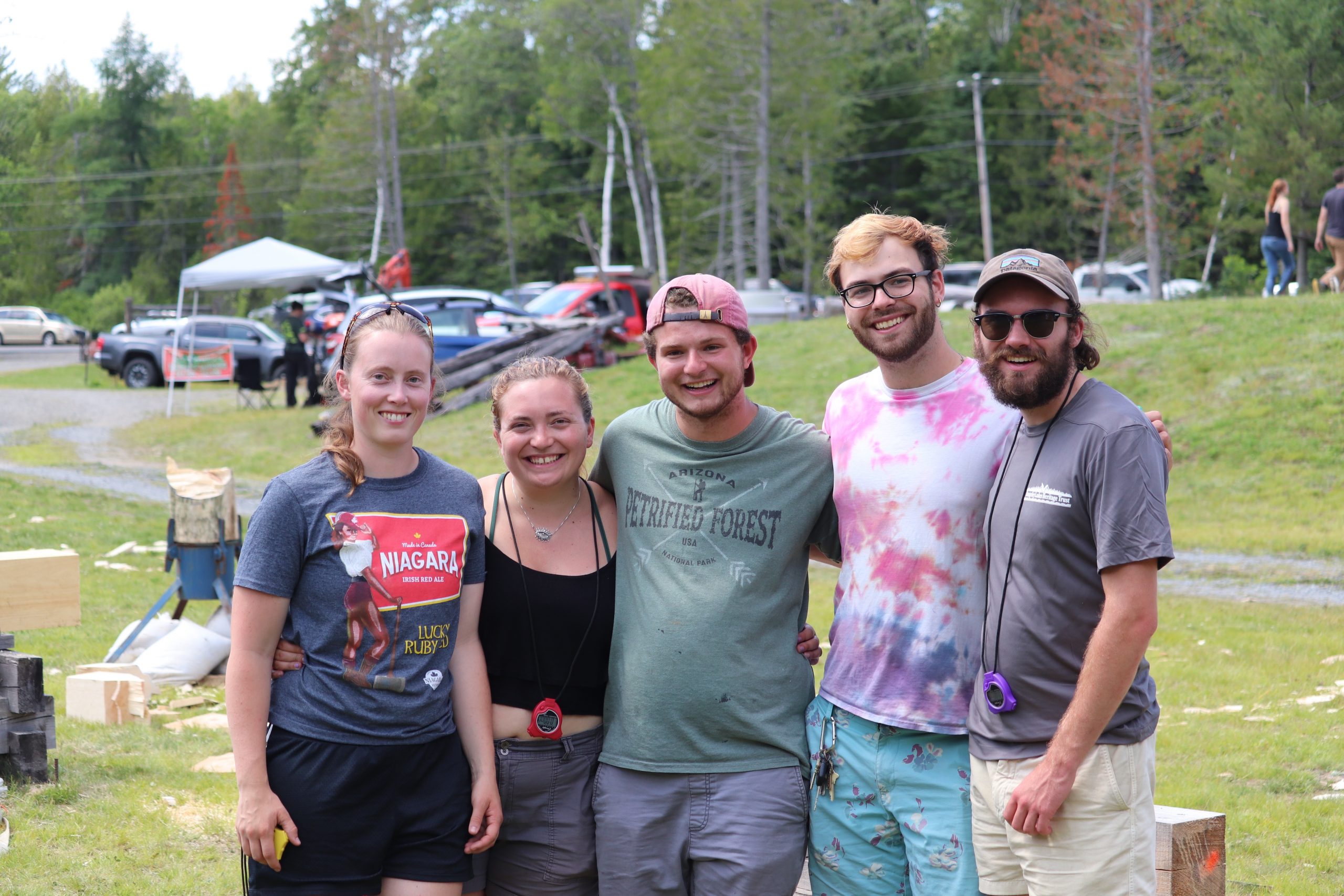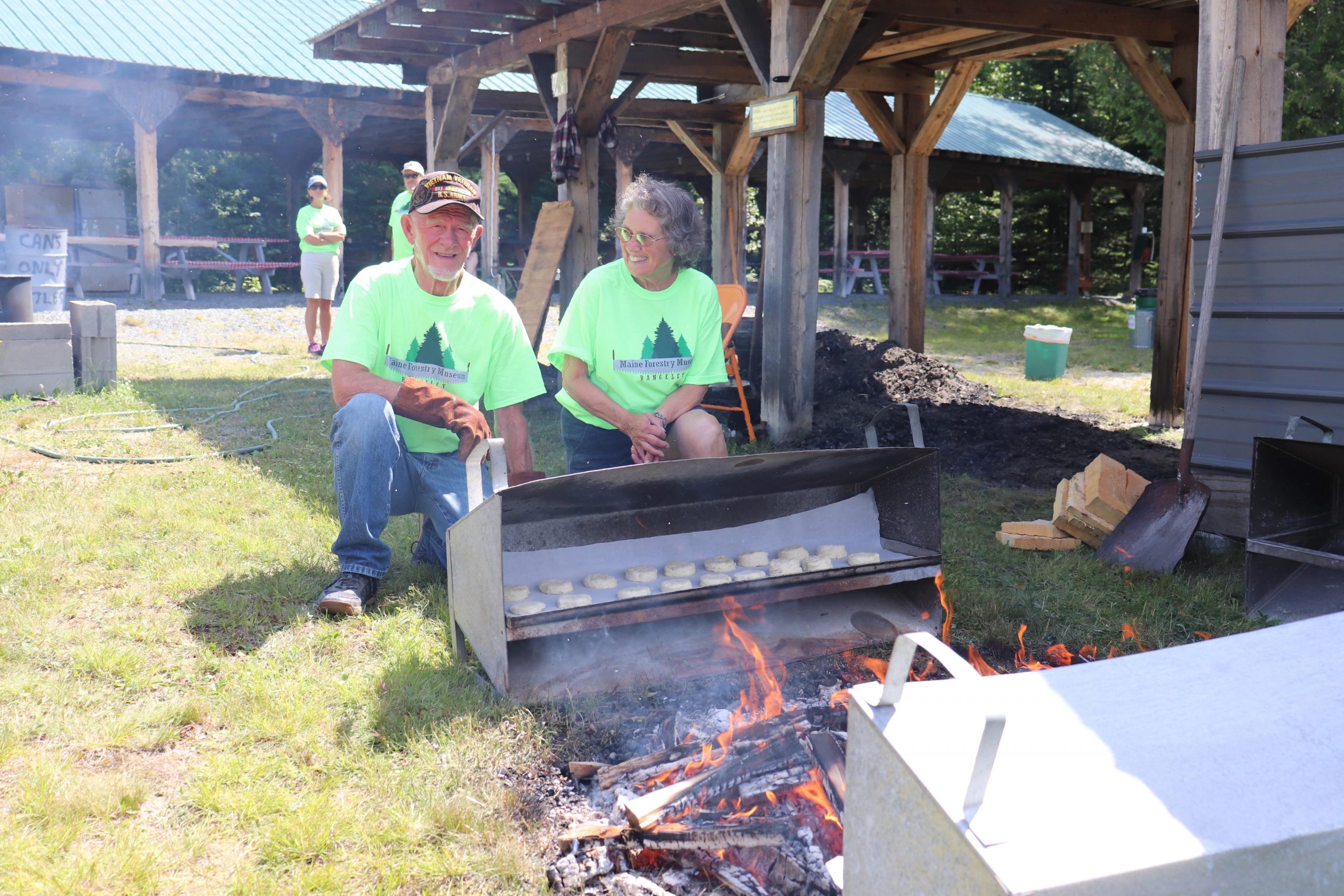 2022 – RANGELEY – We welcome you to join us every Monday morning from 9:00AM-11:00AM for our informal "work crew".  We meet at the museum and tackle all kinds of fun projects.  This summer we are building a new bridge across Gull Pond stream and continuing to make progress on a new trail.  A new blacksmith forge is planned and much more.
We host a variety of summer events and are always in need of volunteers to help.
July 15 & 16 – 41st Annual Logging Festival & Parade
October 1st – Apple Festival
There are many opportunities to help with communications, social media, bulk mailings, and so much more.
If interested, just show up at the museum any Monday and we will find some fun activities to keep you busy.
For more information, please email maineforestry@gmail.com or call 207-864-3939.